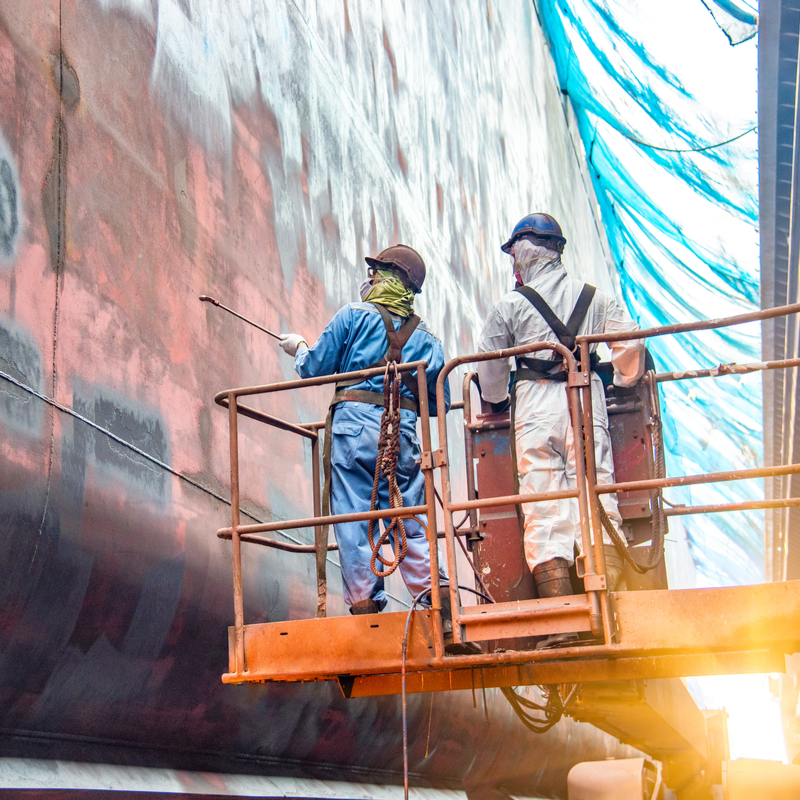 CDN Paint is dedicated to connecting project managers, engineers, and contractors with top-rated industrial coating professionals
Get connected with the best industrial coating companies today
Ready to take the next step?
Find the best industrial coating professionals for your next big project.
---
What people are saying
---
CDN Paint recommended an amazing industrial paint supplier that helped us find the right maintenance coating for our assets.
Rob
Project Manager
The team at CDN Paint helped match me with a paint manufacturer we've been using for 5 years now. It's worth a 15-minute call to get connected with the best suppliers around.
Tony
Coating Contractor
I was skeptical at first, but CDN paint can provide unbiased advice on the best industrial paint contractors and suppliers. I saved hundreds of hours finding the right manufacturer by working with their team.
Amber
Structural Engineer
---